About Me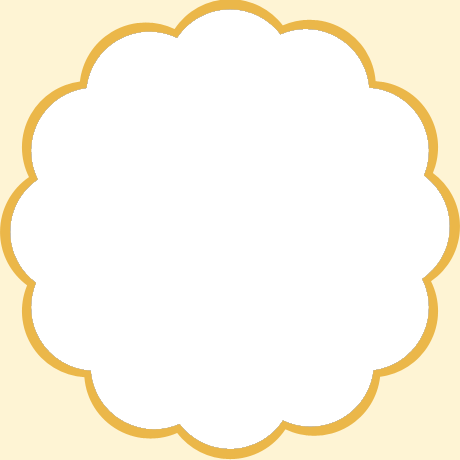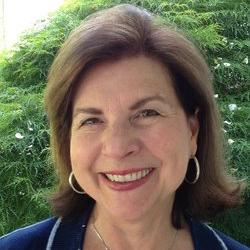 Ellen Fischer
Author
I could say that I always wanted to write for children or that I was a bookworm as a child, but neither would be true.
As a child, I spent my free time outside climbing trees or riding my bike with my best friend. Our bikes became our horses and we created our own adventures. One day we were capturing the lion that escaped from the zoo. Another day, we were setting traps for the aliens who landed in the nearby woods.
The one thing I did know was that I wanted to work with children. A government grant at Washington University allowed me to work at a school for hearing impaired children. I loved teaching and I became a voracious reader of children's books.
Fast forward, a BS in Speech and Hearing with certification K-12, marriage, three children, twenty years teaching and… retirement? No way! I was ready to challenge myself in a second career: writing for children.
And here I am!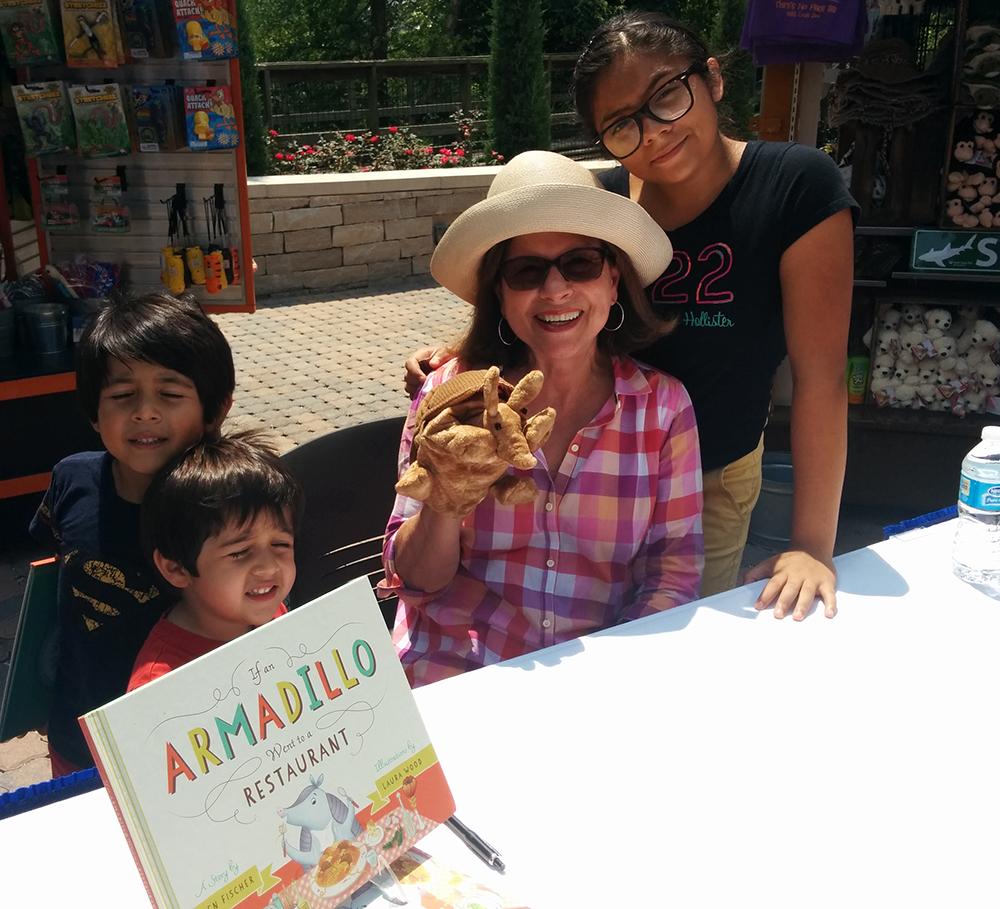 10 somewhat interesting facts about Ellen:
I grew up in St. Louis, Missouri, but have been a North Carolina Tar Heel for over 30 years.

I was the shortest kid in grade school until third grade. (Thanks Patty)

My favorite color is blue.

I'm allergic to cats and kiwi.

I love sports, especially tennis and basketball.

My favorite ice cream flavor is mint chocolate chip.

I love dogs.

I have two older brothers and one younger sister.

My first job was in a men's clothing store selling ties. I was sixteen.

I still love to read children's books, but now I read "grown up" books too.